Share This Page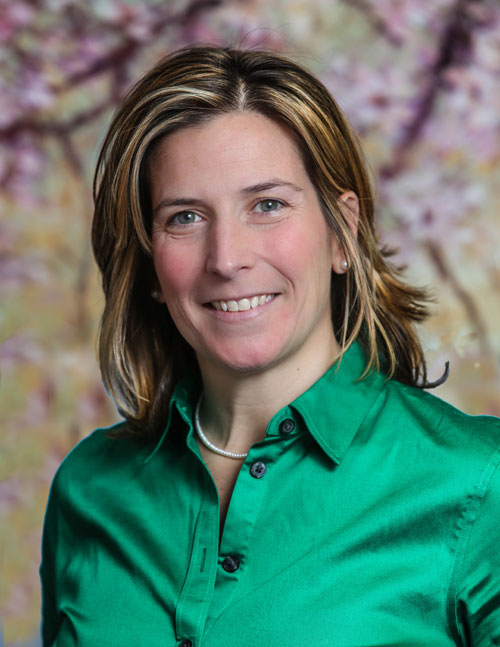 Nicola Hawkinson, DNP, RN, RNFA is a consummate medical professional, an educator, and a thought-leader in healthcare staffing. She founded SpineSearch to meet the intense need for a medical recruitment firm that understood the real requirements of the spine surgery and medical community.
---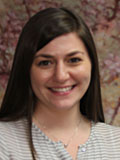 Dana Giedd: Client Service Manager
Dana leads SpineSearch with experience in healthcare recruiting and client management. Her background includes the recruitment of clinical and administrative professionals, and she has been responsible for building and maintaining relationships with clients. She strives to always look out for what's best for her hires, clients, and company. Dana received her Bachelor's Degree in Psychology from SUNY Albany.
Marcella DiSciullo: Assistant Client Service Manager
Marcella joins SpineSearch after graduating with a Bachelor of Science from The Pennsylvania State University in Neuroscience on a Pre-Medical track. Marcella is on the path to becoming a doctor and has chosen to get more familiar with the medical field, outside of her studies, by becoming a part of our team. With experience gained from her hospital internships and radiology research, Marcella brings a unique view to the table and contributes to strengthening and upholding our relationships with clients and candidates.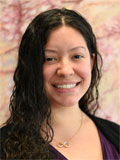 Asia Flood: Executive Assistant
Asia joins SpineSearch after completing her Bachelor's program in Applied Mathematics and Statistics from Stony Brook University giving her the edge in data entry. Asia's versatile expertise, extensive strategic planning capabilities, detail-oriented, and quality-focused professionalism make her a welcomed addition to the team.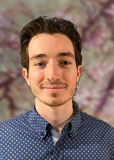 Michael Todisco: Healthcare Recruiter
Michael joins SpineSearch bringing fresh eyes to the company and quickly grasping our goals and values. He was brought to our team after his education, gained from his Bachelors of Science in Biology at St. Johns University, brought him to the staffing scene of the healthcare field. He is skilled on the computer and knowledgeable of our system. Michael is well informed in the recruitment process where he connects the top-notch candidates of our large database with our valued clients.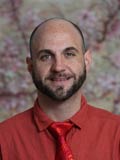 Scott Sullivan: Healthcare Recruiter
Scott is a seasoned recruiter who has utilized his years of experience in recruitment and business development to foster relationships with both candidates and clients. Scott specializes in Physician, and mid-level Recruitment. Scott received his Bachelor's Degree from Coastal Carolina University.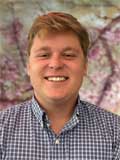 Jack Gols - Healthcare Recruiter
Jack Gols joins SpineSearch after receiving his Bachelors of science in Business Administration with a Concentration in Marketing from Marist College. Jack's motivated personality and hardworking drive stems from his marketing experiences. As a Healthcare Recruiter Jack has shown his promise in this industry though his reliability and unrelenting drive to accomplish the task at hand.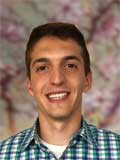 Jack Romandetti: Healthcare Recruiter
Jack joins the SpineSearch team, while pursuing a Bachelor's degree at Binghamton University in Financial Economics. He maintains positive rapport with clients, while assisting with all departments in the office. Jack was born and raised on Long Island and enjoys spending time outdoors.