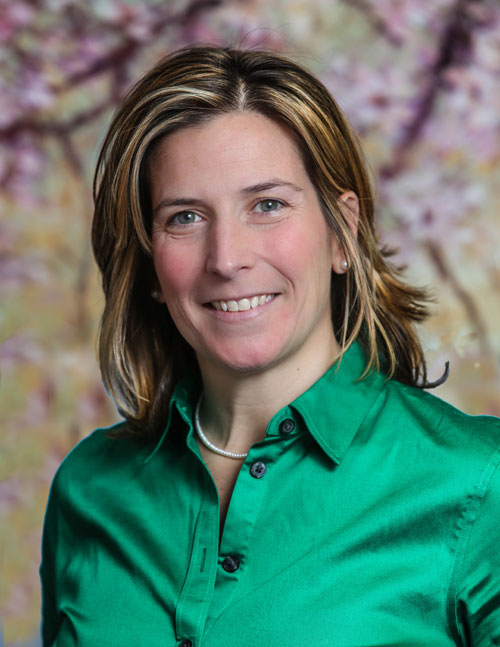 Nicola Hawkinson, DNP, RN, RNFA is a consummate medical professional, an educator, and a thought-leader in healthcare staffing. She founded SpineSearch to meet the intense need for a medical recruitment firm that understood the real requirements of the spine surgery and medical community.
---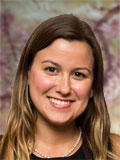 Maxine Bruschi: Business Manager
Before joining the SpineSearch team, Maxine worked for 3 years as the Administrative Assistant to one of St. Francis Hospital's top Orthopedic Surgeons specializing in hip and knee surgery. Through her experience there, Maxine was able to master all aspects of the day-to-day operations required for efficient patient care in a high-volume practice. Maxine is responsible for the management of the daily SpineSearch Schedule, all e-mail correspondences, and overall office management. She received her Bachelor's Degree in Communications from Hofstra University.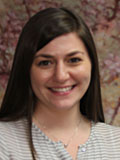 Dana Giedd - Client Service Manager
Dana joins SpineSearch with experience in healthcare recruiting and client management. Her background includes the recruitment of clinical and administrative professionals, and she has been responsible for building and maintaining relationships with clients. She strives to always look out for what's best for her hires, clients, and company. Dana received her Bachelor's Degree in Psychology from SUNY Albany.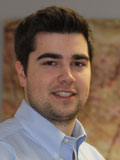 Austin Buri: Healthcare Recruitment Consultant
Austin joined the SpineSearch team in the beginning of 2018. He recently graduated from the University of Alabama with a B.S. in Marketing and a specialization in Sales. Austin focuses on capturing top tier talent through applied techniques in the recruitment healthcare industry.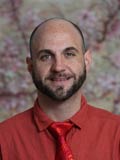 Scott Sullivan: Healthcare Recruitment Consultant
Scott is a seasoned recruiter who has utilized his years of experience in recruitment and business development to foster relationships with both candidates and clients. Scott specializes in Physician, and mid-level Recruitment. Scott received his Bachelor's Degree from Coastal Carolina University.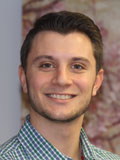 Joseph Tricarico: Healthcare Recruitment Consultant
Joe joined the SpineSearch at the beginning of 2018. Graduating from SUNY Geneseo with a Bachelor's of Science in Business Administration, Joe decided to start his career as a Healthcare Recruiter here at SpineSearch. He is excited to bring new opportunities to people to enhance their careers and broaden their horizons, while furthering his own career in the process.
Ryan Wagner: Healthcare Recruitment Consultant
Ryan joined SpineSearch in 2015 as a Healthcare Recruitment Consultant. He specializes in administrative, mid-level and revenue cycle recruitment. Ryan received his Bachelor's of Science in Finance from the University of Delaware in 2014.