Share This Page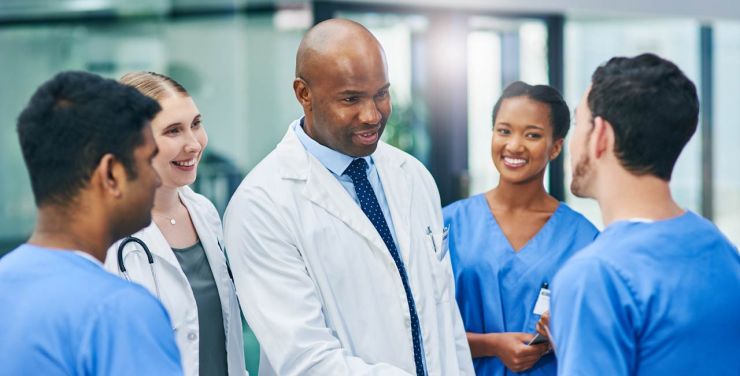 Aging populations, technological innovations, chronic diseases, and the inconsistent quality of care have led the demand for healthcare to outpace the GDP.
Our professional team is experienced and connected. We listen carefully to your needs..., we ask the questions that help you to clarify the nature of the perfect candidate..., and we then use our deep networks and research capability to find the right match for you.
Casting the right person in the right role is deeper than reading a CV or using computers to scan for the "right" words in an introduction letter. We KNOW our prospects. You won't suddenly learn that your new employee would have preferred a smaller town, or that he/she is a poor match to your internal culture.

Ask about our specialized training courses and events. We are skilled educators and can advance the goals of your organization.
Hiring in the Medical World (from In Practice)