Share This Page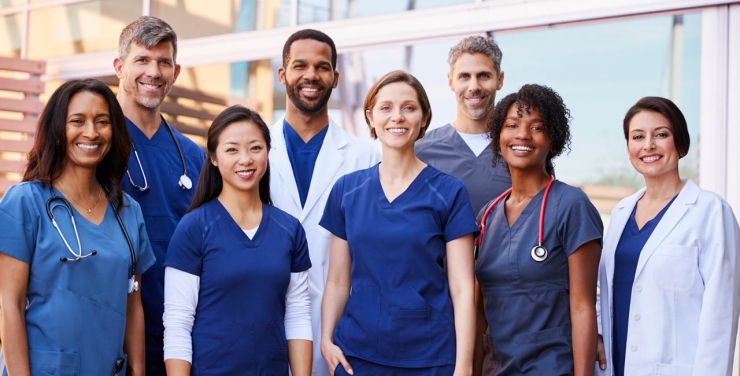 We'll work with you to gain an in-depth understanding of your strengths, career trajectories, aspirations, and concerns. We'll respect what you've accomplished, while acknowledging your desire to achieve a proper work/life balance. We'll honor your privacy and time constraints, openly share all information, answer questions honestly, and do our best to earn your absolute trust.
Once we've taken all relevant search factors into consideration, we'll use our deep connections in the industry and our unparallelled experience to match the you to the right position.
Our goal is simple. We build long-term, trusted, confidential relationships with medical professionals and the organizations that employ them. We understand that you are much more than a CV that describes your academic training. Your aspirations and goals matter, and each of us has their own understanding of what a proper life/work balance looks like.
We also know from experience, that today's promising graduate may well become tomorrows industry leader with extensive personnel demands and requirements.
We also take your data privacy seriously – please see our Privacy Policy for more information on how we process and safeguard your information.
The Job Search (In Practice Articles)