Share This Page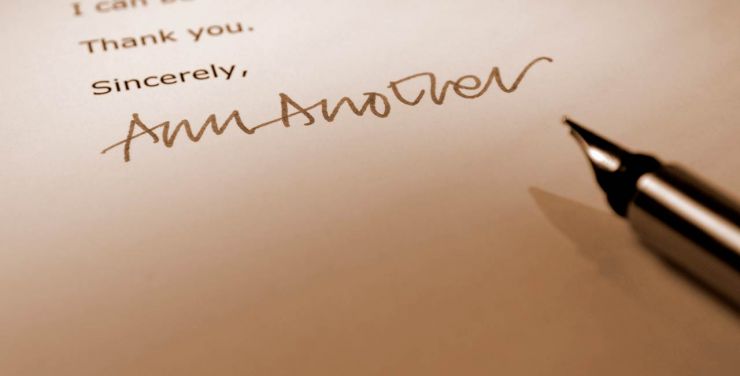 A cover letter is just as important as your resume. As a candidate, you are introducing yourself to the employer and letting them know why you should be considered for the position. This week we are focusing on how to write a great cover letter that will impress any employer.
First, you must evaluate what you should write in your cover letter. A cover letter is not the same as your resume; it gives the employer the opportunity to understand how your previous work and education have made you the right fit for their job. A cover letter does not need to be lengthy, but it must be clear and concise. Here are some steps to remember when writing your cover letter:
1) Express your understanding of the field and how your previous schooling and employment have prepared you for this position.
2) Explain why you are interested in this employer and your reason for desiring work in the healthcare field.
3) Give relevant school work and experience as an example, but don't reiterate your entire resume.
4) Proofread your cover letter. Proofreading a cover letter is just as important as proofreading a resume. Check for grammatical and spelling errors.
The cover letter is a great opportunity to express a personal "flavor" that doesn't naturally fit inside the resume format. Remember, a great cover letter and resume will help you get the job of your dreams!