Share This Page
Athletic Trainer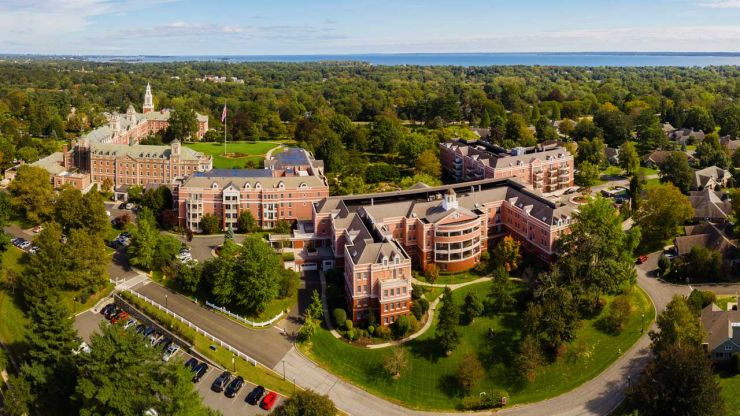 ---
SpineSearch is currently seeking to fill an opening for an Athletic Trainer to join a large healthcare system partnering with a school based out of Harrison, New York.
Requirements of the Athletic Trainer:
Must be ATC certified
At least 1 year of experience as an Athletic Trainer preferred
Benefits of the Athletic Trainer:
Full time, Monday through Friday
Competitive salary
Comprehensive benefits
Responsibilities of the Athletic Trainer:
Assisting with patient care and management.
Assist the physician by ensuring efficient flow of patient visits during office hours.
Work closely with the physician to ensure a cohesive approach to injury management and prevention.
Assisting with procedures, patient education, and implementing the treatment plan.
Prepare medical records for client visits
Respond to and anticipate the needs of the healthcare team and clients.
---