4 Management Tips for Physician Practice Owners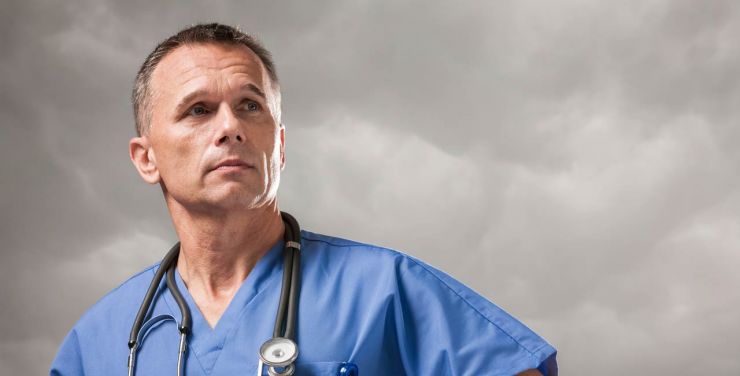 Practice management is the most significant aspect of a well-organized office. The recruiters at SpineSearch know how important it is for a practice to have great management in order to retain employees. This week we will focus on steps you need to take towards effective practice management.
In order to manage your practice well, you have to establish a well drafted manual of policies your employees will follow. Use probationary periods and have a formal hiring process. If you have a system for hiring, you are less likely to hire employees that will not meet the criteria you are looking for. These tasks may seem difficult but there are huge benefits in establishing an office that runs efficiently.
Set up a meeting for your staff and show both new and experienced employees the new policies. Make sure everyone is on board and understands why you are enforcing these policies. Your goal is to create an office environment that is both positive and structured. Your employees need to feel like they are being heard just as much as you need to feel like you are in charge.
Aim for a healthy sense of control; you know what your employees are up to and they feel like they can come to you with any issues or concerns they have about their jobs. Communication goes a long way in an office setting; you can retain employees better if you establish a good working relationship with them.
Practice management can feel like a daunting task, but if you start out with a clear set of standards before you hire your next employee you will see a huge improvement in the overall flow of your office.
Here are four steps to remember:
Empower and Inform: Practice owners should monitor employees in a constructive way.
Talk and Listen to People: Spend one-on-one time with employees. The more you know about your practice, the better it will function.
Let People Work at their Highest Purpose: Give positive reinforcement. Encourage your employees to take on more responsibilities at work.
Follow up and Be Consistent: Set specific goals and timelines, have weekly meetings to catch up with what everyone is working on.