8 Habits from the Navy SEALS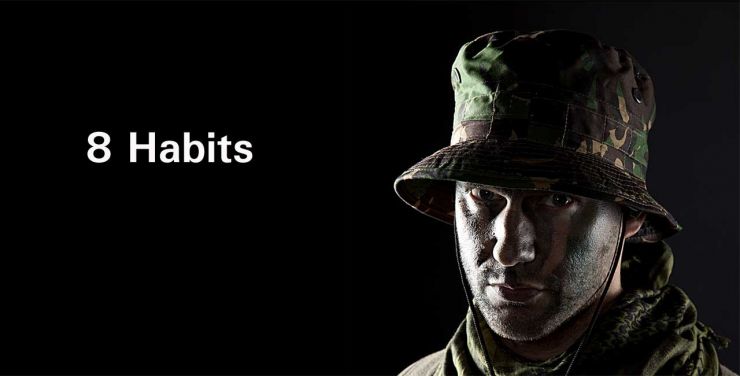 Healthcare practices can adopt certain behaviors from the military to help not only boost the morale of the office, but also create a more engaged working environment. Follow these eight habits for your practice to operate at the optimal level:
You may be wondering how you could ever have a relaxed life if you maintain all of these habits. If you enjoy what you do and form good habits, it all becomes second nature. Maintain these habits, and encourage your team members to do the same.