Evaluating Clinical and Non-clinical Staff
Share This Page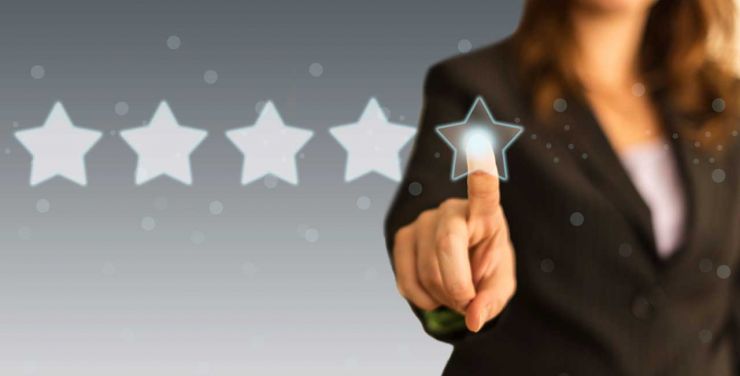 For a practice to run smoothly, evaluating staff regularly is very important. Sometimes, physicians are not sure how to go about evaluating their staff. A way to avoid the problem is to only hire employees that you know are qualified for the position, but after you hire an employee you must keep up with evaluations in order to make sure that your practice is operating at its optimal level. Evaluation helps provide documentation in cases where termination is necessary. It prevents unfairness in promoting, rewarding, and transferring staff to other positions. You must take into consideration professional qualities, personal qualities and develop a rating system that will apply to all employees. No matter what job responsibilities employees have they should be able to be evaluated on the same scale.
Depending on what their job duties are, rate employees in a way that is fair but you must also make sure that they are filling all aspects of their job description. Both clinical and non-clinical employees should understand that they are crucial to a practice operating smoothly. For instance, a non-clinical employee should not take their job less seriously because they are not a part of the clinical staff and vice versa. There shouldn't be tension or resentment in the workplace. As an employer, your responsibility is to make it known that every employee in the practice has an important purpose. If you are playing favorites with the clinical or non-clinical staff then that will cause hostility and that's something your practice cannot afford.
Evaluations of employees should come from the employer and the practice manager. Peers should not be responsible for evaluating other employees; you want to eliminate as much bias as possible. Peer review is generally not the best idea. As a boss, you have to look as who that employee works directly with; those are the opinions that matter. You should take the time to know every employee who is working for the practice. This may seem like a daunting task but in the long run you and your employees' will be happier for it. Take an active role in the hiring process and schedule weekly meetings with staff, have a pre-evaluation, evaluation and a follow-up to make sure that employees needs have been met. Just using a few of these ideas will greatly improve your practice's existing evaluation system or help you start an evaluation process in the future.