5 Steps for Changing Medical Practice Patterns
Share This Page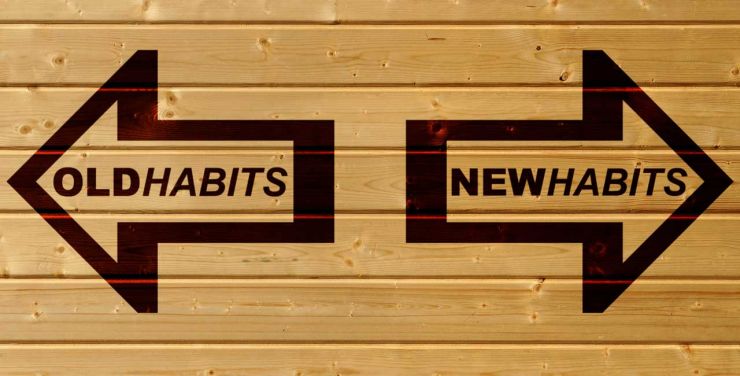 The initial startup for a practice can be overwhelming and hectic. The staff needs to be hired and trained; but, what happens down the line when your practice starts to grow but there are many inefficiencies? Changing bad habits is time consuming but not impossible. Here are five steps for creating a more productive work environment for you and your staff.
1) Don't Overlook the Small Stuff
All too often medical practices make the mistake of hiring people who don't fit the job description. For instance, hiring a nurse for a private practice when he/ she wants OR time and prefers a hospital environment. At first, it may not seem like a huge deal but eventually this will become a problem. Taking the extra time to recruit the right person will save more money in the long run and boost revenue. Patients want to feel like they are the priority; hiring the right medical staff is one key to a successful practice.
2) Changing Behavior and Attitudes
A competent practice manager can help diffuse disagreements between doctors and staff. If one doctor refuses to work evening or Saturday hours, forcing the other doctors to pick up the slack, this can impact a practice negatively. Weekly meetings should be held in order to ensure all staff is on the same page. If issues arise, the medical staff should feel secure that any problem will be handled professionally and in a timely manner.
3) Understanding Different Physician Personalities
Every physician has a different ways of working and connecting with patients. Some Physicians are task oriented and enjoy seeing as many patients as possible. Other physicians might be research oriented and enjoy having the time to write journal articles or attend continuing education seminars. Every doctor serves a purpose in the practice. It's important to understand that even though every doctor is different there is no reason why they can't work together. Having different personalities in the workplace can be have a positive impact if they are managed properly.
4) Apply the Framework
Incentivizing medical staff from the beginning of employment will help keep bad habits at bay. Remember, even though incentivizing is important, making sure there are consequences for poor behavior is just as important. Make sure the medical staff has the correct guidelines to follow from the start of their employment. In order to increase revenue, the medical staff must work efficiently.
5) Look Ahead
Don't just focus on the current day or month, focus on the future as well. Plan ahead for your practice, but be flexible enough to make changes when they are necessary. There will be less surprises down the road and less chances for your practice to fall short.