How to Resign the Right Way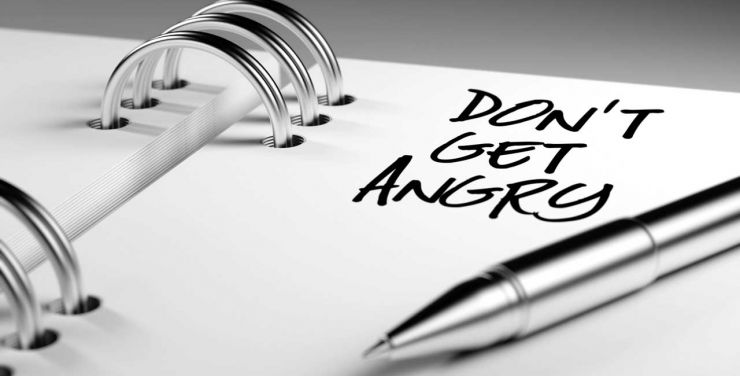 Resigning from a medical job can be stressful and uncomfortable depending on the type of situation you find yourself in. Sometimes a certain medical position just isn't the right fit anymore or, maybe you've found a position elsewhere that is more beneficial towards your career goals. No matter what the case is, you want to leave your current position the right way, without burning bridges or creating hostility.
Be prepared when you are looking to leave your current medical job. Go over documents you signed when you took the job you are leaving and make sure you did not sign a noncompete or nonsolicataion because you wouldn't want to jeopardize your future employment plans. Whether you've had issues with a fellow employee or you feel like your job performance is being overlooked by your boss, the right way to handle resigning starts with your letter of resignation and conduct while you are employed. A letter of resignation is a concise way of telling your current employer you'll be moving on to another opportunity. Resignation letters are not meant to be rambling diatribes about your discontent with your current employer. If anything they are to be unemotional and to the point. If you really need to tell your supervisor any grievances you have then this should be done face to face. Remember, your current job (Physician Assistant, Nurse Practitioner, Medical Assistant Medical Biller....) has trained or taught you things you can take to your next position so be polite and cooperative. Your current employer might have policies for resignations that might include an exit interview or some kind of protocol you need to follow; be flexible and handle things in a timely manner. Make sure you give your employer at least two weeks' notice before your last day. Building a good rapport with a medical practice, hospital or ambulatory surgery center starts from the very first day and should continue until you leave because you never know if you'll need a recommendation in the future and you want to keep the lines of communication open for your benefit.
For assistance looking for a new position in the healthcare field plese visit SpineSearch's current jobs on our curent Health Care Jobs page