Interview Tips for New Grads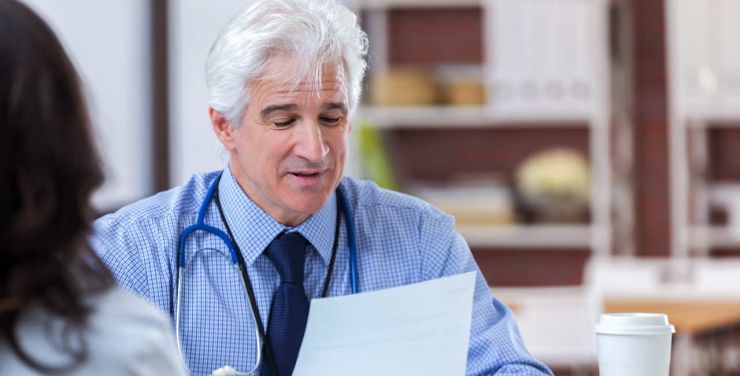 New Graduates have to deal with the stress of finding a job, and a lot of that stress pertains to the interview process. Here at SpineSearch, we want to give candidates the best possible chance at finding a job they love. In order to nail an interview, new grads have to put their best foot forward.
The first step in being prepared for an interview is gathering information about the company. The more you know about the company, the better chance you have at giving a great interview. Doing your research can have huge benefits because you will have a better understanding of the company as a whole, and you will know what the employer is looking for in his or her employees.
Another factor to consider is: practice. Practicing for an interview is crucial. You want to make sure you have some understanding of how to answer interview questions properly and accurately. An employer wants to see that you know what you're talking about;you must have a general understanding of what type of questions you will be asked.
Remembering to bring multiple copies of your resume and professional references to an interview is also crucial. Your resume gives the employer a brief history of your education and employment. Your job is to give the employer an idea of who you are as a person and what your personality is like. As a new grad, if you prepare and take steps to making yourself a great candidate, you will reap the benefits of all your hard work.
Contact SpineSearch today to help you find your dream job!