Physician Reputation Management
Share This Page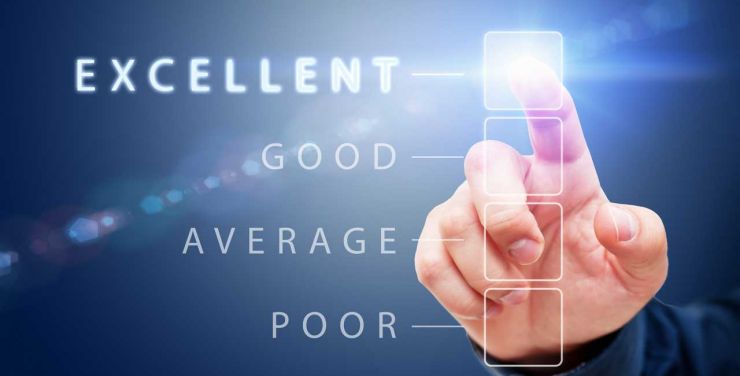 One 2018 survey by PatientPop revealed that fully 80% of providers understand that their online reputation matters, but that they had no idea of how to monitor and influence that reputation. The facts are simple. Patients go to the Internet to help them make medical decisions, whether that decision is about the type of treatment to be pursued, or the provider that will be selected. 
Physicians have the responsibility to keep track of their online reputation. More than 60% of patients are using websites to get a better feel for a practice prior to making an appointment. The most important web location is Google, but pay attention also to Yelp, Healthgrades, Vitals and others.
Most physicians may not take the time to see what types of reviews patients are giving them and this could be detrimental, especially if the negative remarks outweigh the positive ones. Technology makes it easy for patients to go online and write a review about their experience, they can even write reviews within minutes of leaving the office, which makes the remarks difficult to control. Online reputation management should be a key component in your practice's business plan.
Physicians should be proactive about their online presence and assign a person in the office who will keep track of social media. That individual should regularly conduct searches and monitor the physician and practice names. You can also set up an automated monitor at Google Alerts.
Even if some physicians are not online their names, complaints or compliments about them probably are. Create a website for your practice that is user friendly; give patients access to what your practice offers as well as bios on the physicians, PA'S and NP'S you employ. Keep the bios current and make changes if and when a person leaves the practice. It's important to know that you may need to proactively let Google know about changes to your website. This is normally done with the tools located at https://www.google.com/webmasters/. Your website marketing team should be well aware of this tool. Ask them to demonstrate that they use it. Patients will appreciate your updates and it shows that you take an interest in your practice and more importantly you take an interest in how your patients view your practice.
Consistency is imperative when talking about online reputation management. Your reputation lives in two places: online and in-person; pay attention to both. Keep a sign in the waiting room saying you value patient feedback and give them an email address or phone number where they can give comments about the visit. If a patient has a visit that they feel was rushed or just satisfactory then supply him/her with a response and explains how their visits going forward will be improved. Patients might think that the wait time is too long or they may feel like physicians are rushing and you may not be aware of this because you think that everything is going smoothly when it is not. If patients feel comfortable enough telling you or another member of your staff how the appointment went, then they may not feel the need to write about it on other websites.
Physicians know that their reputation is a significant factor in determining patient volume and satisfaction and therefore they need to manage their online reputation. By keeping track of what is being written about the practice you will be able to increase patient satisfaction and decrease the likelihood of negative comments impacting your practice.