Effective Utilization of Medical Scribes
Share This Page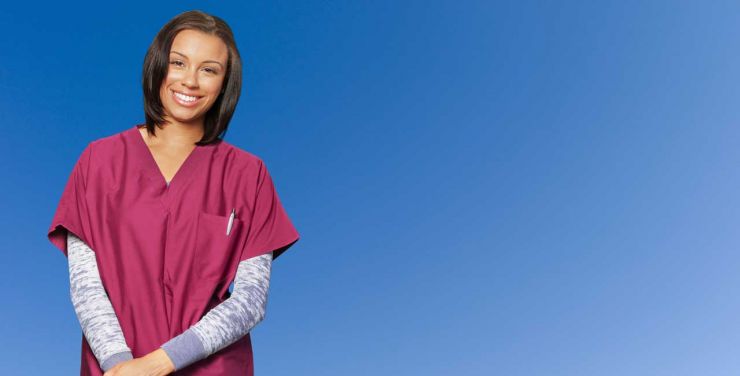 Hospitals and private practices are utilizing medical scribes in order to fill the gap left by EMR systems. With EMR systems becoming more prevalent, there is now a way for physicians to effectively treat patients and document their visit in real time. Emergency physicians are finding that scribes are becoming an asset in healthcare rather than a cost. However, the use of scribes has not caught on with private practice physicians, and since EMR systems are still on shaky ground with physicians and there has become an increasing need for medical scribes in hospitals as well as private practices.
Physicians are still unsure about how to properly use EMR systems. In some cases the interest level may not be particularly high, but in other cases, there may be lack of trust with a system and inclusive amount of training time needed. Doctors run on busy schedules and are often rushing from patient to patient. They frequently get stuck doing after hours dictation, and this increases the doctor's stress level, exhaustion and could lead to burnout. Scribes are able to take on the clerical aspects of patient care. The average pay for a scribe could be anywhere from $9-$25/hour, but a lot of the benefits of having scribes on staff are non-monetary; Medical scribes are able to cut a lot of the stress felt by physicians and increase patient satisfaction.
Becoming a medical scribe can be a great move for students who are interested in attending medical school. Working as a scribe looks great on a resume, and scribes learn important terminology and training that will ultimately help them in medical school. Scribes also build up a professional network of doctors and nurses that could lead to great letters of recommendation; the extra experience prior to residency can be invaluable to any med student or anyone who is looking for a long term career in healthcare. However, scribes usually have a high turnover rate because students that are in medical school cannot commit to being a scribe for more than a year or two; but usually scribes are highly motivated and willing to go through the training process so there is little to no problem finding a replacement. Scribes are able to have a first-hand account of what it's like working in a fast paced setting with a preview for how physicians think. Medical scribes are nonclinical or clinical employees that work under a doctor's supervision. Some medical students choose to work as a scribe in order to gain a better understanding of the healthcare field; other non-clinical medical scribes generally have an interest in medicine but are not licensed to provide healthcare. Since the scribe in the room with the doctor and patient, the doctor does not have to do after hour's dictation.
Scribes are able to boost the EMR productivity since offices and hospitals are in a period of transition where the learning curve is high. The daily responsibilities of a scribe include: taking patient histories, transcribing details of the physical exam and patient orders, documenting procedures performed by the physician, recording physician-dictated diagnoses, prescriptions and instructions. Some patients fear that scribes are not adept enough to pick up on drug interaction warnings. However, this can be avoided with proper training and routine performance evaluation. In order to make EMR's more successful in hospitals and private practices there needs to be proper training for physicians, nurses and nonclinical staff and utilizing medical scribes is one way to help reinforce and stay on top of quality patient care.