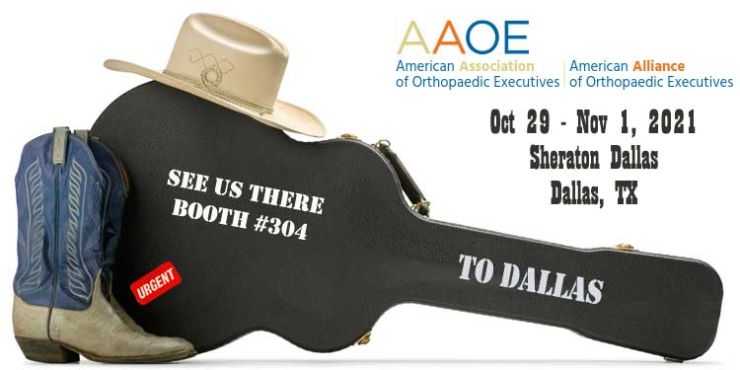 Oct 28, 2021, 12:51 AM
AAOE's Annual Conference brings together hundreds of orthopedic practice executives, physicians, and their staff each year for education, networking, and resources. It is core to AAOE's mission to promote quality healthcare practice management in the orthopedic and musculoskeletal industry. For this reason, it is critical that we do everything within our ability to host this event for our members in 2021.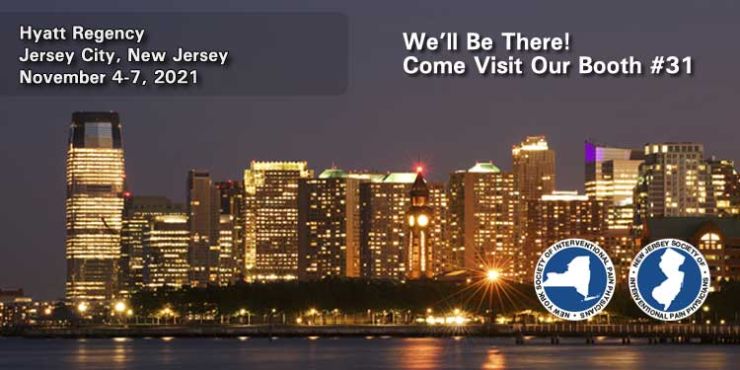 Oct 28, 2021, 12:59 AM
The NYSIPP & NJSIPP Pain Medicine Symposium was established in 2011 with the primary objectives of educating health care professionals to promote the development of safe, high quality, and cost effective practice of interventional pain management techniques for the diagnosis and treatment of pain and related disorders, and to insure patient access to these interventions.