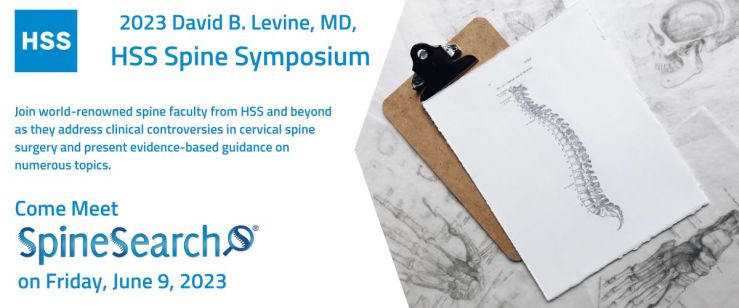 May 19, 2023, 5:32 PM
SpineSearch, a leading provider of comprehensive spine care solutions, is thrilled to announce our participation in the highly anticipated 2023 David B. Levine MD, HSS Spine Symposium.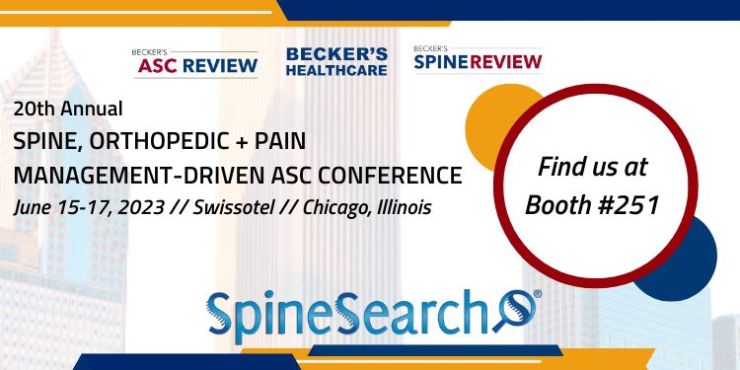 May 19, 2023, 6:41 PM
We are thrilled to announce that SpineSearch will be participating in the highly anticipated 20th Annual Spine, Orthopedic, and Pain Management-Driven Conference on June 15th, 2023. Stay tuned for updates on our conference experience as we embark on this exciting journey of professional growth and collaboration.