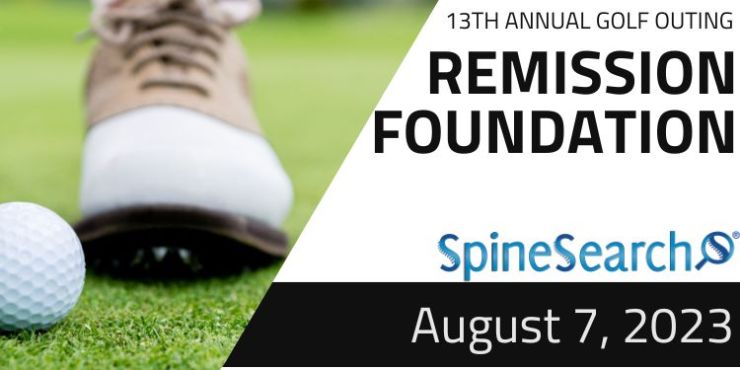 Aug 9, 2023, 4:30 PM
SpineSearch's dynamic duo, Michael and Jack, hit the links with passion and purpose at Remission Foundation's Annual Golf Outing 2023. With skilled swings and unwavering enthusiasm, they joined fellow participants in a day of camaraderie, competition, and charitable giving.
Jan 16, 2013, 4:30 PM
Nicola Hawkinson, CEO of SpineSearch has recently joined the Board of Advisors for the publication Enterprising Women www.enterprisingwomen.com.