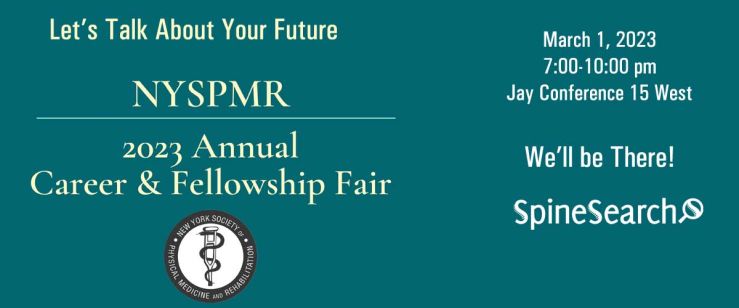 Feb 22, 2023, 10:19 PM
March 1, 2023 - Free for all med students, PM&R residents, fellows, and attendings.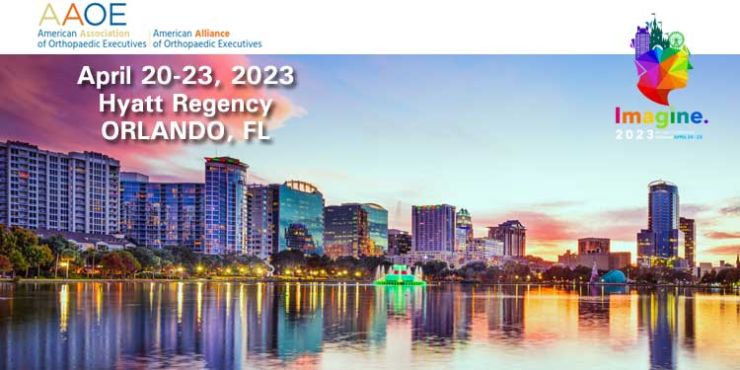 Feb 3, 2023, 2:12 AM
AAOE Imagine kicks off the spring meeting schedule in a big way. We'll be presenting and exhibiting.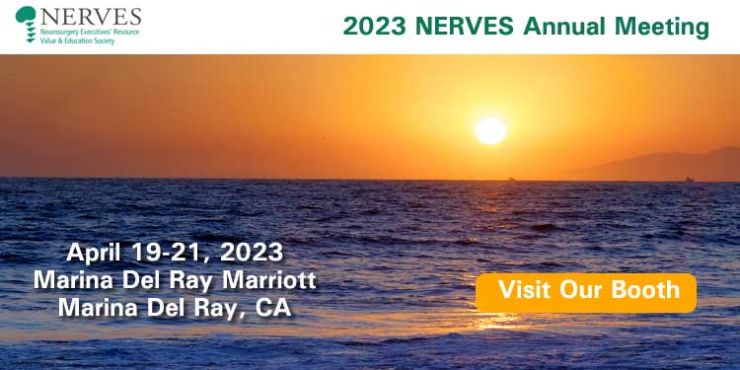 Feb 3, 2023, 2:05 AM
NERVES goes west to Marina Del Ray for this year's AGM and we'll be there.