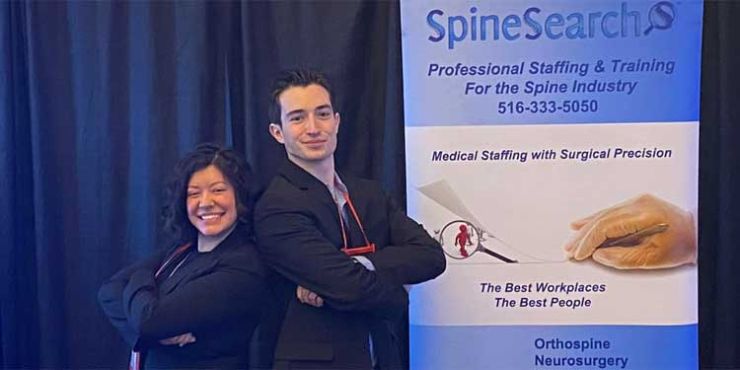 Feb 3, 2023, 2:12 AM
SpineSearch's presence at AAOE was a success, with Asia Flood and Michael Todisco representing the company on the ground in Orlando while engaging attendees with their booth activities.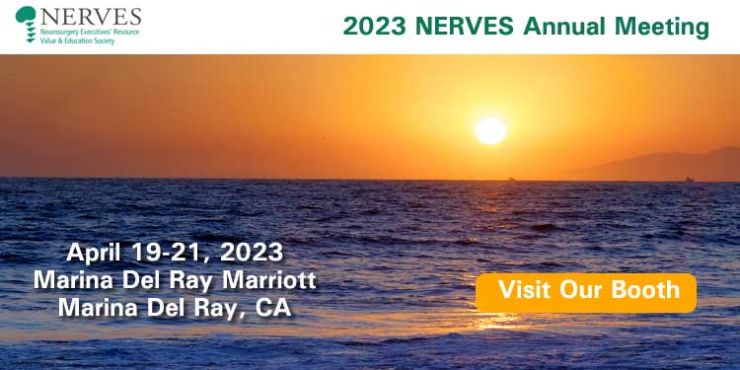 Feb 3, 2023, 2:05 AM
NERVES ("Neurosurgery Executives' Resource Value & Education Society") is an ongoing conference that we could never miss. SpineSearch had a great time this year in Marina Del Ray, CA. Our CEO, Nicola Hawkinson, represented our team making new connections and strengthening our growing relationships. We look forward to the next one!
Feb 22, 2023, 10:19 PM
SpineSearch CEO Nicola Hawkinson and recruiters Maxwell Hawkinson and Michael Todisco attended the NYSPMR Career Fair in New York, networking and connecting with professionals in physical medicine and rehabilitation.