Feb 15, 2022, 2:07 AM
AAOS 2022 Annual General Meeting / March 22-26 Chicago Illinois. Join world leaders for five days of innovation, education and networking,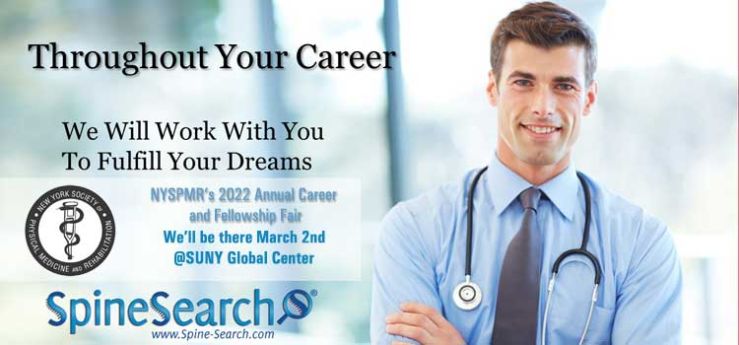 Feb 20, 2022, 6:59 PM
Celebrating 100 years. Network with leaders in the field... Brain Injury Medicine, Spinal Cord Injury, Pain Med, Sports Med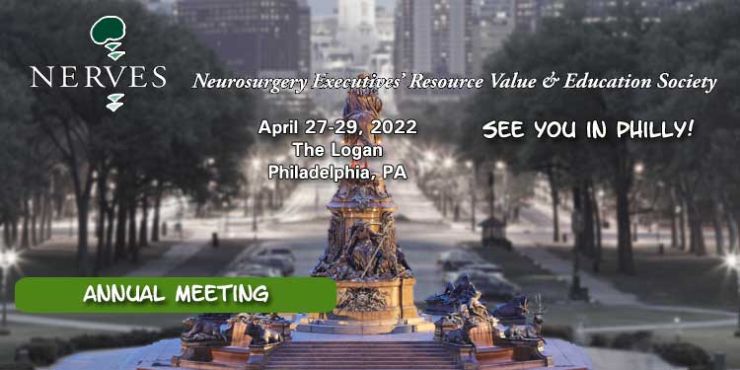 Feb 15, 2022, 2:15 AM
NERVES is heading to the ever-exciting and history-packed city of Philadelphia for our 2022 Annual Meeting. Scheduled for April 27-29, 2022, we will be at The Logan Philadelphia, located in the heart of Museum Row and just steps away from…Philadelphia's world-famous cheesesteaks!